Scoop.it!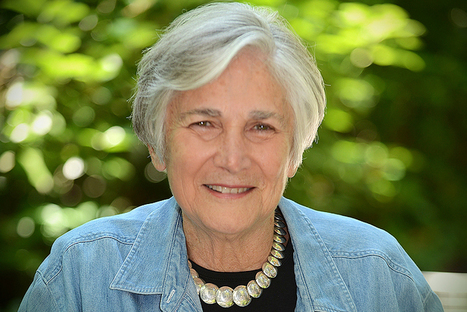 "Why destroy public education so that a handful can boast they have a charter school in addition to their yacht?"
Monica S Mcfeeters's insight:
Excerpt:
Newark has not had local control of its schools for almost 20 years. They've been under state control…
And the teacher's contract is null and void when it comes to all these school closings. So as they close schools they're going to shed union teachers, crush the teachers, lay off people and replace them with Teach for America.
Do you believe that public education would be better off if Teach for America were to shut down?
I think that public education would be better off if Teach for American trained young people to become assistant teachers, and they would then come into the classroom to help experienced teachers, learn their craft, and then spend two years as teachers. Obviously, they're not going to shut down. They're one of the wealthiest organizations in America… Look at their board of directors — wow. They got $50 million from Arne Duncan, $100 million from Eli Broad and friends, and $100 million from the Walton Foundation. They're not going away, but what they need to do is, first of all, to make sure that when they send these young kids in the schools that they have some training. Five weeks of training does not a professional make. So they're coming in unprepared for the challenges they face.
And then after two years, most of them are gone. They should make a commitment to three years, and the first year ought to be a year of preparing to learn how to teach.