Scoop.it!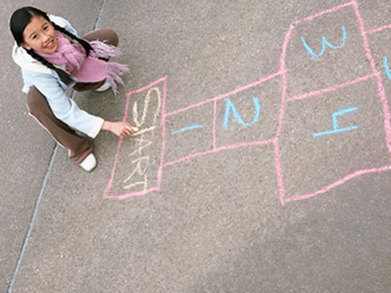 Monica S Mcfeeters's insight:
Where are these ideas in common core general standards? Do the common core standards address success as demonstrating student, individual or even overall group happiness? Should happiness matter in a post-modern world?
This article tells schools, teachers and students to slow down, sing, move, get outside. Do these things really have a place in a school day for the entire school body? These ideas are rather old fashion and low tech.
In these times many students, teachers and even families really have a hard and often uncomfortable feeling about going outdoors, walking, moving, or simply remaining quiet. More people turn on music and sit and watch sports rather than actually engage physically in these movement activities. Children are discouraged from being outside unless they have a guardian with them. Parents and teachers are afraid to let them out unless they are guarded and who wants to do that on either side for long? So it's easier and allows more freedom to keep them inside and to calm them down allowing them to do something that requires more sitting and often watching others move or doing something through media gadgets…
Could doing the things listed here cause people to learn more and work better? How would we fit these into a day or even a week? Do people need to be happy to be successful or does becoming successful make them happy? And what about those that really don't become successful when success is defined by wealth, great jobs, power, possessions and good health?
Excerpt:
Furthermore, when the weather is comfortable, why can't we have some of the many meetings we all have to sit in outside? Last year I took my instructional coaches to the forest for one of our professional development days. In addition to hiking, we read, talked, learned, and wrote -- all of the activities we usually do in our office.