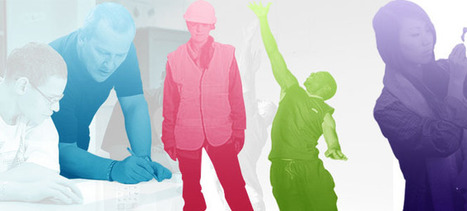 Learners given a voice to rate...
- their learning provider's quality of teaching and
- whether courses are preparing them for the demands of university or the workplace.
Learner View asks for their opinion on a range of 10 aspects: from whether the lessons/training sessions are well taught to if you would recommend the provider to a friend.
The information provided will be taken into consideration when Ofsted make decisions about which providers to inspect, and when.
By sharing their views, it is felt that they'll be helping their provider to improve. Learners will also be able to see what other learners have said about their provider.
Collected data will be used by the education watchdog as part of the official inspections process and could lead to colleges or training providers being marked down.

Note: All students using this new-style "Learner View" site will remain completely anonymous but there is a requirement to provide an email address before logging on.
Via
John Dalziel