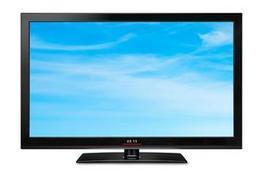 Small children should not touch electronic items such as TVs, mobile phones, computers and other products, according to University of Cincinnati researchers.
Chemicals found in such items and in many other products, including older carpets and furniture, can cause behavioral and cognition problems, they have found.
At issue are substances called polybrominated diphenyl ethers, or PBDEs, said Dr. Aimin Chen, an assistant professor of environmental health at UC.
Via
SustainOurEarth