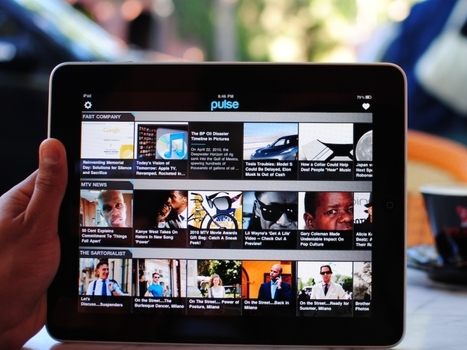 I love the description of the 5 year old boy who is exploring a creek, and then brings back some treasures to share with his parents. This is the joy of curating - given the freedom to explore, students will sift through what is available to find the treasures that are meaningful to them - that help them make connections.

This post by Terry Heick also offers descriptions and short videos of some curation tools for students. I am particularly intrested in finding safe curation sites for students to use. The one that caught my attention here is Learnist.
Learnist is a highly-focused method of curating content. Instead of curating-in-bulk, Learnist users create a learning board around a topic. The goal is for students to then teach others about their curated topic.
Via
Nancy White