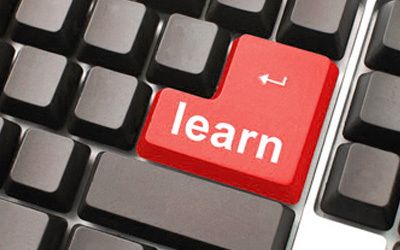 This post, from edudemic, looks at building Personal learning networks (PLNs).
PLNs are far from a new idea but, more recently social media has made it possible for these and other networks to grow exponentially.
Most agree that PLNs are a great way for practitioners to...
- get connected with learning opportunities,
- access professional development resources, and
- build camaraderie with other education professionals.
The post...
- looks at the potential to expand and connect such networks around the world anytime, anywhere.
- includes 30 plus tips, ideas, useful resources, and social media tools that can make it all possible.