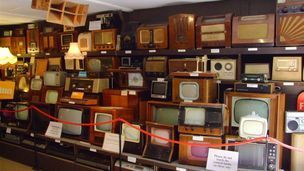 How Many Really? compares the number of people involved in key historical events or situations to the people you know through Facebook or Twitter or other size groups.
It is part of Dimensions, an experimental project from the BBC, that allows users to compare the scale of different types of events with something that we can all recognise.
"How many really?"...
- is all about the numbers of people that were involved in a whole range of different events throughout history.
- allows users to add in their own numbers and they are then shown a visual comparison with the number of people involved in the event that they have chosen.
The events fall into the following categories:
Battles
Civilisations
Current Affairs
Disasters
Diseases
Entertainment
Modern Society
Religion
Slavery
War