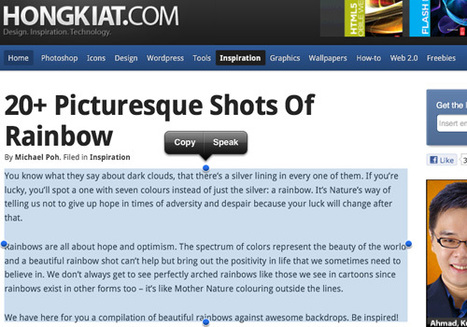 We've come a long way from reading from print sources. No longer are we confined to reading magazines, newspapers and books that we must first get from a shop.
As a result of the latest update of iOS, users can activate the 'Text-to-Speech' function to read out highlighted text.
This cpd/how-to helps users activate Text-to-Speech. Note it works for all documents on any iOS device.