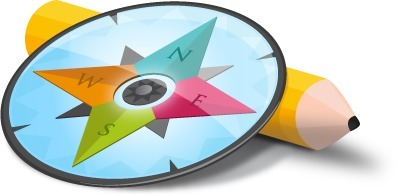 LearnBoost claims to be the best gradebook software on the web - and it's free! Although aimed at schools this has potential for practitioners working in the Further Education and Skills sectors.
What do users get?
- Gradebook: easy inputs, statistics, standards, grading, weighting, etc.;
- Attendance: Track, notice trends, and print off records;
- Lesson Plans: helps connect planning and instruction to grading and assessing; Create lesson plans, align to imported standards, and add enriching media and picture files;
- Reporting: easy-to-interpret charts and reports automatically update, giving practitioners information required;
- Parent (substitute Employer) & Learner: enabling employer and student accounts and users will create inroads for communication and collaboration.; and
- Other Goodies: seating, schedules, calendars etc.