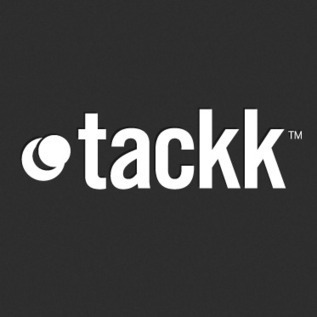 A free service that makes publishing content on the web as easy as writing an email. Create and share your Tackk now!
Tackk is a free web service that practitioners and/or learners can use to quickly create simple webpages.
To create a Tackk page users don't need to register, but unregistered Tackk pages expire after seven days. For many purposes this may be long enough.
If registered Tackk pages stay up indefinitely.
I found Tackk had a very small learning curve; the Tackk pages accommodates all the digital media that users would need, including videos, audio files, and maps.
Tackk could be a tool of choice for learners to create pages for assignments; allowing them to include their digital photography, video creation projects, or audio files.