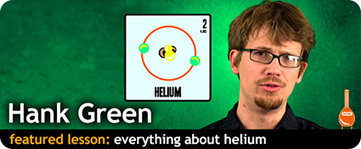 Knowmia...
- offers a collection of curated videos that have been vetted by teachers for quality and accuracy;
- has launched with 7,000 videos organized under the main headings of English, Mathematics, Science, Social Studies, Technology, and World Languages.
Users are encouraged to contribute so I expect that the collection will grow rapidly.
Most of the content is drawn from Youtube and Vimeo.
There is also a free iPad app, with effective tutorial support, that appears to be a powerful and extremely flexible tool for creating video lessons for upload to knowmia's collection (Requires iOS 5.0 or later). Hopefully, an Android option will be available soon.