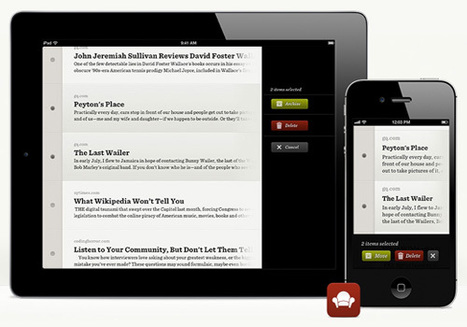 Many practitioners and their learners are on the move, and in the process of travelling, they often can't get Wi-Fi connections or 3G.
They definitely won't be able to access any website from their mobile, tablet or laptop.
This post looks at one potential answer, making materials accessible even when users are offline.
This quick guide, looks at 5 ways users can access webpages offline...