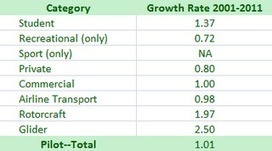 If practitioners want to become a better web researchers and pass those skills on to their learners, try Daniel Russell's search challenges.
On his blog "Search ReSearch" Daniel Russell, a search anthropologist working for Google, posts search challenges for readers to try.
Then, a few days later, he explains how to solve the challenges.
The challenges are not challenges that you could solve with just a basic query or even if you used the built-in Google Advanced Search tools.

If you can handle his challenges, try writing your own challenges for learners or get them to write challenges for each other.