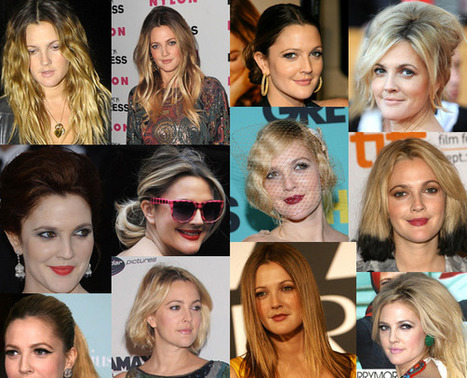 Although not currently being "updated" this blog has content that Design and Hair & Beauty Practitioners will find useful.
To see what I mean, click on the Browse Menu to access the 67 categories - saving alot of search time.
Remember it isn't the resource it is how you use it in your teaching and learning.