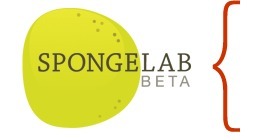 When teaching science, practitioners need to explain science in simple terms to keep learners engaged; on the other hand, it's important not to oversimplify things.
Spongelabs provides teaching tools such as lesson plans, visual aids, and a class management dashboard to facilitate learning activities online.
Search and the results are organized into graphics and images, games, animation, case studies, lesson plans, and more. Practitioners can then add any item to their list and turn them into a complete lesson.
Practitioners can then track the progress of their classes by checking the time spent using, time spent exploring, games scores and more.
Learners can also join multiple classes and view assigned lessons.
Spongelab is a good example of digital education at work.