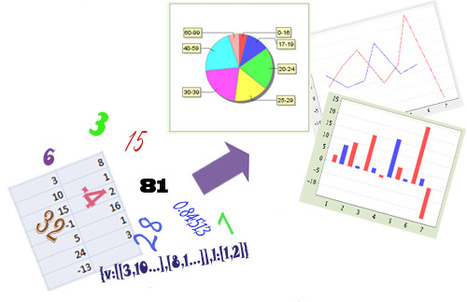 ChartGizmo - online charts builder. Creating charts and place them on your website in minutes. useful for visualize financial, scientific or other type of data.
Chart Gizmo allows users to create bar and line graphs, pie charts and seven other types of charts and graphs for summarizing data.
Import data directly from an Excel spreadsheet to save having to manually enter your data.
Choose a way to publish your chart, such as...
- on its own page,
- on a webpage or
- saved as an image file to insert directly into documents.
Others will be impressed by the time and effort it appears users put into your data presentation.