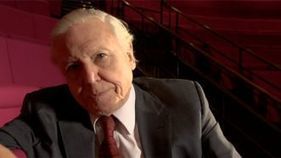 The Ri Channel is an online project by the Royal Institution showcasing the very best science videos from the Ri and around the web.
A charitable mission to "connect people to the world of science".
Excellent stuff, and some of the videos can be embedded into a blog or VLE using a Vimeo embed code. Many provide subtitles and a full-text transcript too, which is very useful.
An excellent resource; Science practitioners should be able to find some great videos to use to supplement their lessons.