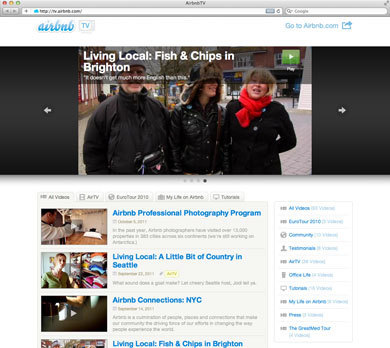 VidCaster is a service designed to give users a place to build their own video website.

At its most basic free level, VidCaster is a dressed-up background for their YouTube video uploads.

Users can connect their YouTube account to their VidCaster account to display all or some of the videos that they have uploaded to YouTube.

VidCaster provides users with a nice selection of display templates as well as tool for creating categories of videos on the VidCaster site.
Take a look at my first effort at http://acljohn.vidcaster.com/