Scoop.it!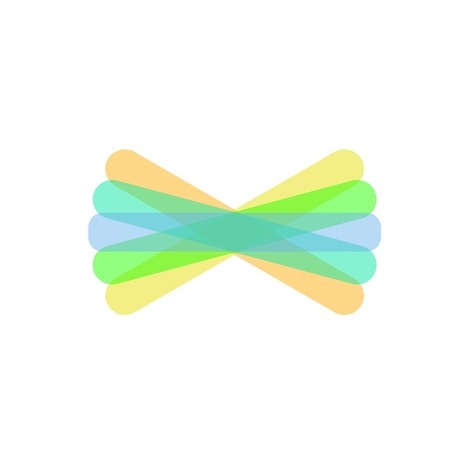 Seesaw - Student Driven Digital Portfolios. For iOS, Android, Chromebooks
and Computers with Chrome or Firefox. Free for teachers!
John Dalziel's insight:
Seesaw empowers learners to independently document what they are learning.
They can "show what they know" using...
■ photos,
■ videos,
■ drawings,
■ text,
■ PDFs, and
■ links.
They can also import directly from most popular apps.
When learners add to their Seesaw journal, content is uploaded, organized by student, and immediately accessible to practitioners from any device.
This makes it easy for practitioners and learners to review progress over time and demonstrate growth.
Practitioners can...
■ browse work from their entire "class", or for an individual.
■ use folders to organize work by subject area or project. Seesaw also provides support for learners to use QR code sign in and/or email/Google account sign.