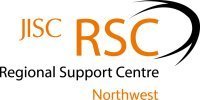 This page provides access to the latest...
Senior Managers Newsletter; and eLearning Focus Newsletter for Learning Providers here in the Northwest of England (UK).

The aim of the Newsletters is to address the needs of individual Learning Providers and to provide guidance with eLearning.

Interactive online Newsletters and/or pdf downloads.