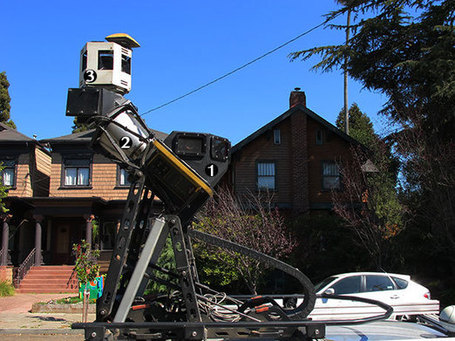 It's impossible to create a perfect map, but that hasn't stopped Nokia from trying. Here, we go inside the company's neverending drive to create a digital copy of the world.
Apple's maps are bad. Even Tim Cook knows this and apologized for them. Google's maps are good, thanks to years of work, massive computing resources, and thousands of people handcorrecting map data.
But there are more than two horses in the race to create an index of the physical world. There's a third company that's invested billions of dollars, employs thousands of mapmakers, and even drives around its own version of Google's mythic "Street View" cars.