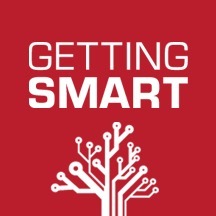 "Are you ready to bring social networking to your classroom? If you're looking to make your classroom more relevant, connected, and meaningful to your students, it's the best place to start. Study after study has confirmed the benefits of networking..." - Adam Renfro.
This is essentially a high-level playbook for 21st century teachers. I've already begun many of these practices and it's great to see Adam Renfro tying these technologies and best practices suggestions together.
Thank you Yuly Asencion for posting!
Via
Yuly Asencion