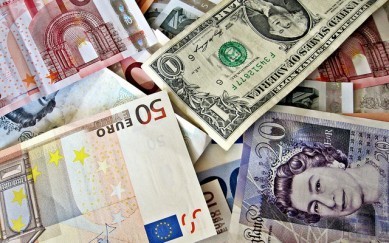 "Kirsten Winkler compares the top three crowdfunding platforms Kickstarter, Indiegogo and gofundme and explains which one to use for your fundraiser."
Yes, let us use technology to fund pedagogy.
NGO's are always looking for operating money for projects. Perhaps teachers are beginning to take a page for their book and beginning to crowdfund. For example, the National Writing Project was cut by about half in its funding last year. Might this be an appropriate way for its many satellite Writing Projects to fund themselve better?