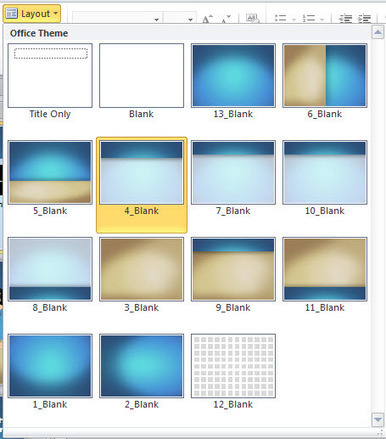 Here's a common issue: your client gives you a PowerPoint file that doesn't look all that great. It's the breeding ground for a classic Frankencourse with too many fonts, the wrong colors and hokey images. It's a complete mess. And your job is to clean it up.
At this point the client's not asking you to rebuild the course. He just wants it cleaned up and published. In an ideal world, you could push back and tell him how this is not great elearning; and then lament the demise of elearning and all things good.
But that's not gonna fly with the client. So for today's demo we'll just assume that you need to clean the content up a bit and get it out the door.
Via
Patty Ball