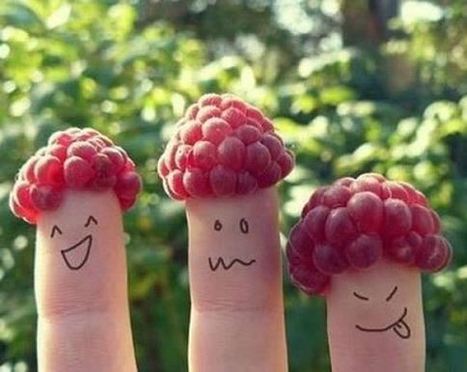 Your staff is a team. And the team consists of people in a variety of skilled positions needed to conduct your business and deliver on your brand promise.
If your company is to thrive, economically and as a social group, it is vital to bring your staff along with you at every stage, building a healthy corporate culture by addressing the inevitable gaps that open up between your people and your corporate vision.
Off-site staff retreats offer an invaluable opportunity for the whole team to pause, step back from their everyday duties of working "in the business" and gain enough perspective to reflect "on the business" in constructive ways.
A successful retreat will not only sharpen your focus and clarify your priorities; it will boost staff morale and benefit your bottom line.
Top-10 Checklist for Retreat Planning
1. Purpose and Themes...
2. Goals and Desired Outcomes...
3. Location...
4. Budget...
5. Moderator: Internal or External?...
6. Schedule...
7. Business Agenda...
8. Team Builders...
9. Social Activities...
10. Movement Experiences...
>> Last Thoughts
Once you have defined your purpose and goals and drafted your 10-step planning framework, think through how you will measure the return on investment from these efforts.
You should be able to use next-quarter productivity and sales metrics as indicators as long as you can factor out normal seasonal market moderators.
When determining your objectives, don't underestimate the power of team building.
A unified, friendly staff of employees who express passion for your vision will have a positive impact on your customers. What you net is not an intangible.
It is powerful fuel for your business engine.