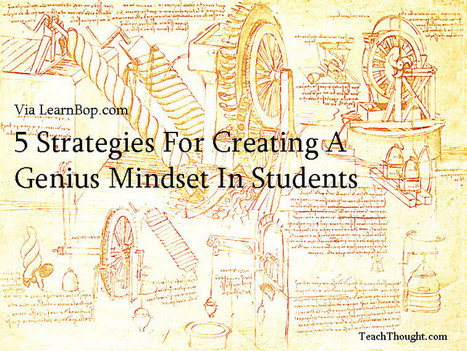 Mindset refers to the beliefs you have about yourself and your basic qualities. If you don't believe you can be a genius, then you may not be able to become one. But if you open your mind to the possibility, then your future becomes an unwritten book.
Crucial opportunities for the application of good mindset habits occur in the classroom every day. Students who aren't encouraged to change their fundamental beliefs about their own abilities may never progress in subject areas that they don't already feel inclined toward.
And students who are—well, they may in fact be better positioned to become the next Einstein.
Via
Ilkka Olander