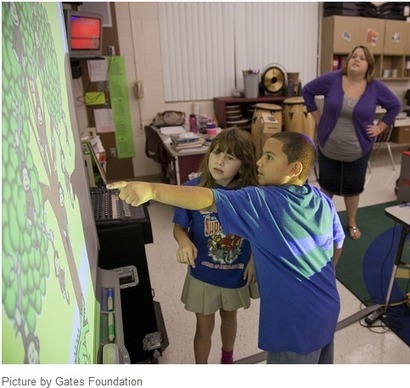 We often talk about the need to have students create a portfolio of their best work. Have you considered creating a portfolio of your work? There are many tools available today that you may use to present your accomplishments. This post will help you explore some of the ins and outs of creating a portfolio of your work.
Questions you will need to reflect on include "Where should I create this portfolio?" Possibilities include blogging platforms, websites, and digital resume tools.
You may also want to include your teaching philosophy, samples of your best work (lesson plans, assessment tools, presentations, etc. Samples of student work are also important.
Have you received grants, awards, provided professional development, published work? If so consider including these also.
The creation of a portfolio is a great way for you to reflect on your career to date and determine some new avenues you might like to explore.
Via
Beth Dichter