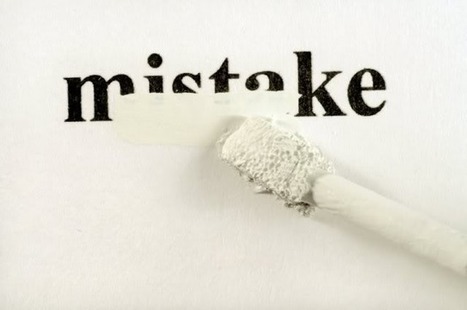 A list of some of the most common grammatical errors that are routinely made by people as they write and speak.
Note: Do your students need help with grammar? Adopt Bovee & Thill's Business Communication Essentials with extensive grammar exercises in the book and online.

Also available is an online grammar tutorial with each of Bovee & Thill's textbooks.