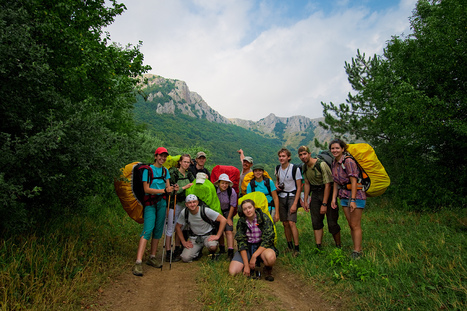 An HR manager offers suggestions on evaluating project team performance including a template you can download for your use.
[Teams] want know what is working and what isn't. Team evaluations don't necessarily have to be negative. If weak areas exist, remarks made can turn those negatives into positives.
Your team's project performance should be evaluated in one of two ways:
Team members should evaluate themselves and each other.
Team members should evaluate each other and team leaders should evaluate individual team members.

[DN: The team leader is also a part of the team evaluation.]
Photo by Ekaterina Sotova Flickr-cc
Related posts from Deb:
3 Success Factors for High Performance Teams, and What Gets In the Way
Choices for High Performance Teams, Groups and Psuedo-Teams: Achievement Is How You Say It!