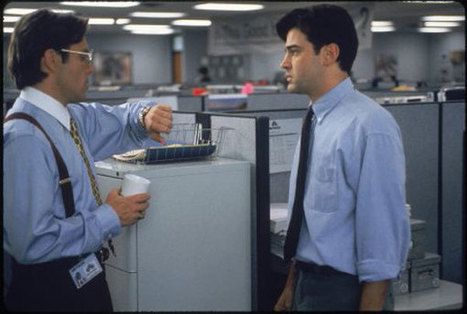 [Here it goes: Jenny's} annual performance review.
Do you know where this was happening?
At Starbucks.
Her manager is giving her the results of her year-end performance in a public coffee shop. I know, because I was sitting at the table next to them as an innocent bystander.
What do you think Jenny is thinking right now while her manager is telling her this?
"Adobe ended performance reviews in 2012, after the employer noticed greater employee turnover after the annual reviews. [Their HR exec. said]...the reviews were an outdated process and made people feel like they were labeled."
Schedule regular check-ins. I go out of my way to get feedback from my manager every two weeks. I put this on my client manager's calendar as a recurring event.
Related posts by Deb: