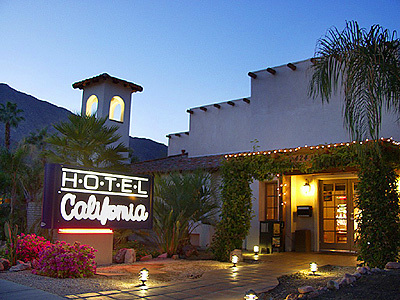 [The] diosyncratic seasonal events [for] HR .... the annual performance appraisal:
They are time-consuming, involve too much paperwork
HR would even do better to drop them altogether and find a better performance-management tool.
...Management consultancy Hay Group found half of public sector workers and one-third of business leaders describe appraisals as a box-ticking exercise.
A recent US poll of 2,677 people (1,800 employees, 645 HR managers, and 232 CEOs) by San Francisco-based rewards-and-recognition consulting firm Achievers revealed 98% of staff find annual performance reviews unnecessary.
Edward Lawler, professor of business at University of Southern California, reacted by declaring: "Performance appraisals are dead." But he also unveiled research showing 93% of companies use annual appraisals, and only 6% have considered dropping them.
As always in our ScoopIt news, click on the photo, video or title to see the full Scooped post.
Related posts by Deb: