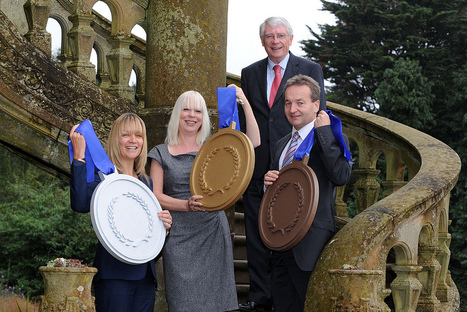 "The typical certification program is expensive and outdated." Would you agree?
Tests are expensive to write and administer so they usually are expensive to take. Traditional certifications are not always available in all parts of the world shutting out people who may benefit from them the most.
[With Info-Technology - Drupal as an example] ...tests ....frequently cover software that is no longer particularly relevant. And, they are really a test of whether the person studied to pass the test instead of ....how well the person can apply those skills in the real world.

"A strong portfolio and contributions history tell far more than any certification ever could."

If you are hiring for the short term (a consultant or freelancer or a project on a short deadline) then Drupal skill might be a more important factor.

If you are hiring for the long term [performance investment] then other factors weigh more heavily and those are the kinds of factors which can't be measured by most certifications.

....certifications can be useful to the hiring decision as part of a complete evaluation.
Related post by Deb:
Beyond Resilience: Black Swans, Anti-Fragility and Change
Photo by Northern Ireland Executive, Flickr cc