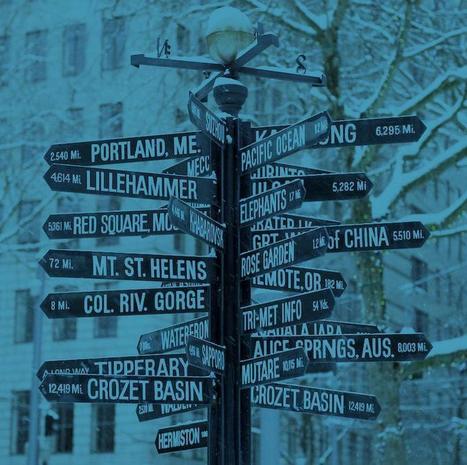 In a typical top-down management structure, the power to hire and fire employees is generally in the hands of managers.
With the decentralization of authority, the separation of people and role, and the dynamic evolution of those roles, [its] more like free agents going about their work with no central planning. This then begs the question: who can decide how and when to hire or fire?
Holacracy doesn't answer that question; it simply gives you a framework and processes for your company to figure it out.
Brian Robertson — designed a 3-Tier Partnership App to answer a different question: "How can we account for the difference between partners deeply committed to the organization, and those for whom the commitment is lesser and more temporary?"
It separates "partnership commitment" from financial compensation.
It defines three tiers of partners: Standard Partner, Tenured Partner, and Core Partner. Each tier requires a higher level of commitment to the organization, and in return offers a higher level of commitment

from

the organization.
It was designed for a relatively small organization.
Related posts & tools by Deb: