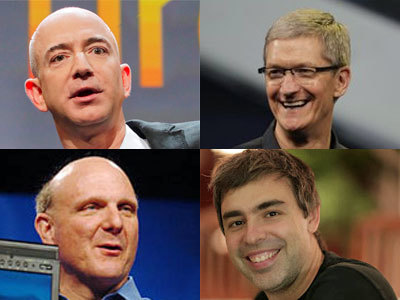 Make no mistake: There's a full-blown battle on for the future of computing.
Forget all the fragmentary skirmishes for your pocket, for your set-top, for your living room, and for your desk.
It's become increasingly clear that the tablet is the defining device of the next couple decades of computing, as the PC was in the '80s.