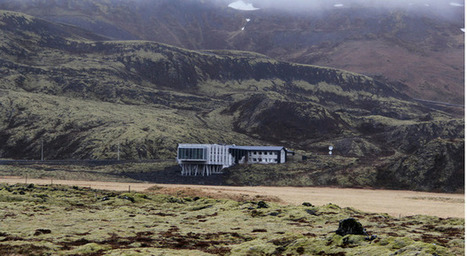 A place where luxury and design meet sustainability and adventure, all surrounded by lava fields and glacial lakes.
Iceland is often dubbed "the land of fire and ice"— about the size of Kentucky, Iceland boasts some of the most starkly juxtaposed landscapes in the world. From black sand beaches to glacier fields to jagged peaks, the lava fields of otherworldly green moss to the countless active geysers, Iceland's landscape is stunning—and that's only the beginning. There's no better place to experience these extremes than the ION Hotel.
Consistently awarded for both its design and sustainability, the ION's (slightly) remote location an hour east of Reykjavik makes it the ideal getaway to both relax and explore the country's extremes...