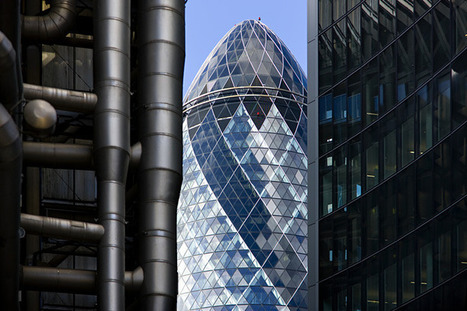 As the world's population booms, architects and designers increasingly look to mimic biology to create less polluting, more efficient buildings...
Experts at the United Nations Intergovernmental Panel on Climate Change say the way we build and retrofit our cities, more than any other thing humankind can do, is number one tool the world can use to reduce greenhouse gases.
Right now, biomimetic innovations have already provided revolutionary ideas for how new buildings are cooled and heated, one of the most energy intensive systems in a structure. Unlocking these biological secrets — how an animal cools itself, such as using its body to absorb water in a hot, arid landscape where life sustaining resources are rare — has already provided tangible advances in sustainable design...