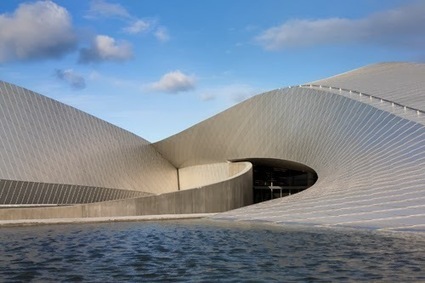 Architects 3XN depict their diligent comprehension of futuristic design concepts with strong traces of bio-mimicry through two award-winning projects – the UN head office and the Blue Planet aquarium in Copenhagen.
Both projects in question stand apart for their iconic architectural vocabulary with strong references of biologic attributes to building design.
Learn more and view images at the article link.