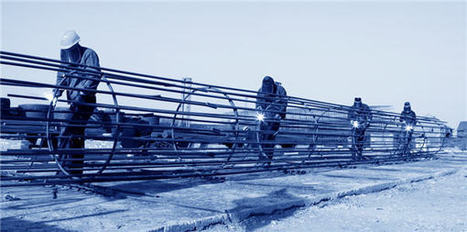 Paul Krugman says China is hitting a wall, one that it should have anticipated and worked to avoid long ago, but it will now hit a crisis of its own making full on and the result will be "big trouble".
China has had an export-driven economy with domestic consumption rates that are half the US average. The country's currency was kept artificially low, and the country binged on cheap credit.
The Chinese government got away with it for so long because there were limitless number of workers that kept inflation low.