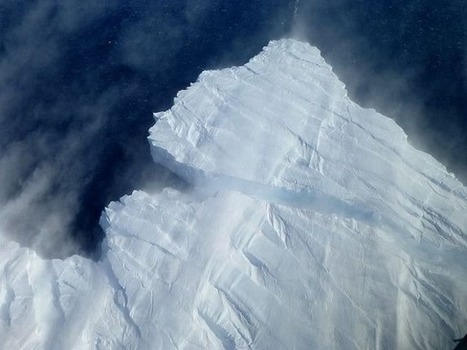 Six big glaciers in West Antarctica are flowing much faster than 40 years ago, a new study finds. The brisk clip may mean this part of Antarctica, which could raise global sea level by 4 feet (1.2 meters) if it completely melts, is nearing full-scale collapse.
"This region is out of balance," said Jeremie Mouginot, lead study author and a glaciologist at University of California, Irvine.
From satellite observations such as Landsat images and radar interferometry, Mouginot and his co-authors tracked the speed of West Antarctica's six largest glaciers.