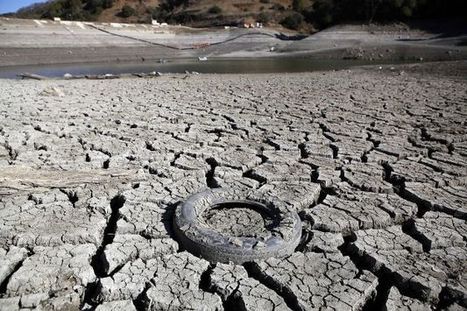 It is a bleak roadmap of the deepening crisis brought on by one of California's worst droughts - a list of 17 communities and water districts that within 100 days could run dry of the state's most precious commodity.
The threatened towns and districts, identified this week by state health officials, are mostly small and in rural areas. They get their water in a variety of ways, from reservoirs to wells to rivers. But, in all cases, a largely rainless winter has left their supplies near empty.
In the Bay Area, Cloverdale and Healdsburg in Sonoma County are among those at risk of running out of water, according to the state. The small Lompico Water District in the Santa Cruz Mountains is also on the list. Others could be added if the dry weather lingers.