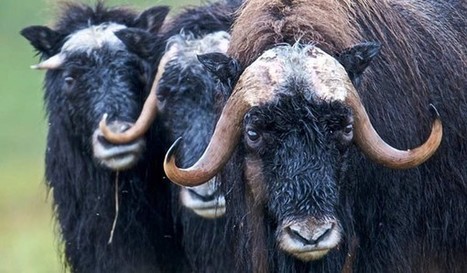 A cow grazing on the lush pasturelands of Cornwall in southwest England and a seal swimming in the ice cold waters of the Arctic might not appear to have much in common.
Yet the two are increasingly linked by tuberculosis, with a strain of the disease threatening cattle populations in Britain and elsewhere now showing up among seals in the high Arctic.
Claire Heffernan, a veterinarian and a specialist in global health and disease interaction between animals and humans, said that as the climate warms in Arctic regions, more and more diseases from Europe and elsewhere are spreading there, threatening both animal and human populations.