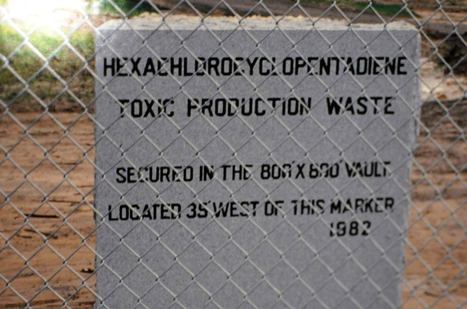 Just before his six-year anniversary at Hooker Chemical, Warren Dobson reached his breaking point. He had already seen dangerous practices while working in the plant's fine chemical and caustic departments — particularly in the handling of a toxic chemical labeled C-56.
In April 1976, what he saw pushed him from eyewitness into the role of whistle-blower.
"For three days prior to the time I quit, they had let an eight-inch line just spew C-56 gas wastes into the atmosphere," Dobson would say months later.