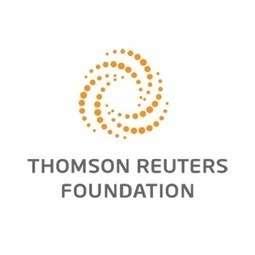 BEIJING, April 22 (Reuters) - Amendments to China's 1989 environmental protection law that will mean stiffer punishments for polluters have been submitted to the country's parliament for deliberation, official news agency Xinhua reported late on Monday.
The National People's Congress (NPC), China's legislature, will consider the amendments during its latest bimonthly session, which runs until Thursday this week, Xinhua said.
The first change to the legislation in 25 years will give legal backing to Beijing's newly declared war on pollution and formalise a pledge made last year to abandon a decades-old growth-at-all-costs economic model that has spoiled much of China's water, skies and soil.
The amendments, now in their fourth draft, are expected to enshrine environmental protection as the overriding priority of the Chinese government, and will also include provisions to help Beijing impose rules on powerful industrial interests.