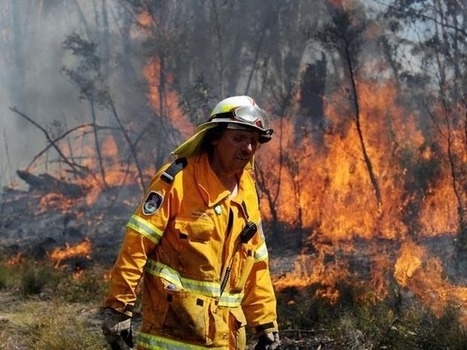 Forget the cost of mitigating climate change, say two researchers. It's impossible to work out how much it will be - and whatever it is, we should do it anyway.
Two researchers who tried to work out the economics of reducing global climate change to a tolerable level have come up with a perhaps surprising answer: essentially, we do not and cannot know what it would cost.

Even more surprising, probably, is their conclusion: not knowing is no excuse for not acting. "Mitigating climate change must proceed regardless of long-run economic analyses", they conclude, "or risk making the world uninhabitable."