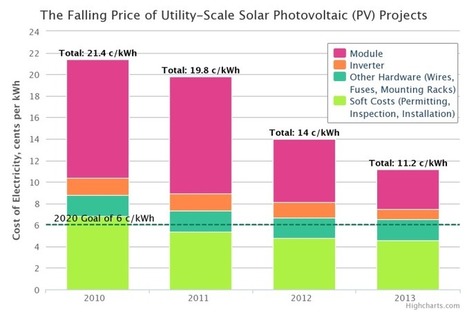 Originally published on RenewEconomy.
By Sophie Vorrath.
The US government has announced that the US solar industry is more than 60 per cent of the way to achieving cost-competitive utility-scale solar photovoltaic (PV) electricity, an achievement it credits partly to support from the Energy Department's SunShot Initiative.

SunShot was set up in 2011 to re-establish US leadership in the solar ...