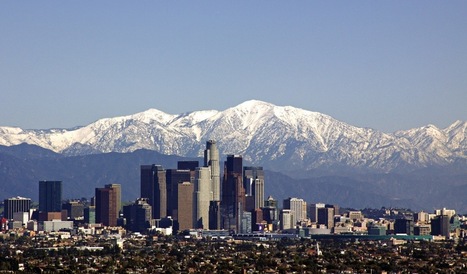 It will be hotter. It will be drier, at times, and wetter at others. We'll get less water from the Sierra Nevada snowpack, and the Pacific Ocean will rise and creep inland. But beyond those brute certainties, scientists, futurists, technologists, and entrepreneurs offer competing visions about how climate change will affect California in the decades to come.
"The choice before us is not to stop climate change," says Jonathan Parfrey, executive director of Climate Resolve in Los Angeles. "That ship has sailed. There's no going back. There will be impacts. The choice that's before humanity is how bad are we going to do it to ourselves?"
So what will it be? Do you want the good news or the bad news first?