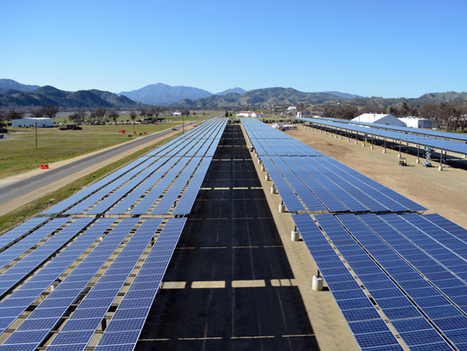 The Microgrid Resources Coalition will work to make the market and regulatory rules amenable to microgrids.
Founding members include Princeton University, NRG Energy, ICETEC Energy, Concord Engineering and the International District Energy Association.
We've written numerous articles about the importance of microgrids and decentralized energy. They provide reliable power when the grid goes down and energy savings even when the grid is operating. Using solar and other clean technologies, they are important for reducing emissions and give buildings from factories to hospitals control over their energy sources.