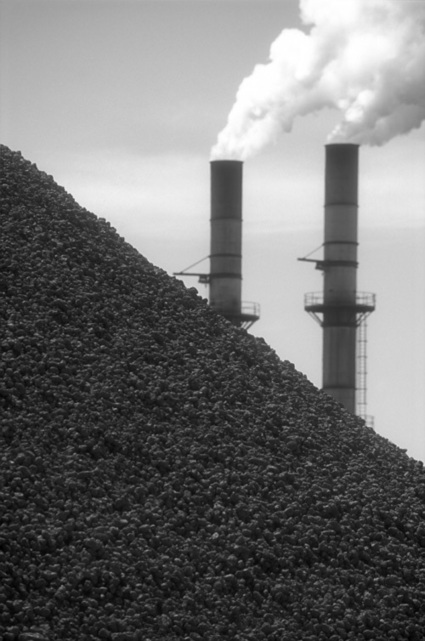 California has made great strides to wean itself off dirty coal.
Last year, Los Angeles announced it would be coal free. Other utilities are going coal free, too, and California is on pace to eliminate coal entirely over the next ten years. The efforts to ditch coal have ramifications for the country: as California goes, so goes the nation.
Now, all that progress to move California beyond coal is at risk, as the California Energy Commission considers building a new coal power plant outside Bakersfield, a region with some of the dirtiest air in the country.