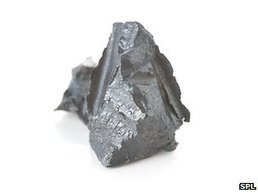 Scientists have made an impassioned plea for humanity to pause and think before making a headlong rush to exploit the deep sea.
The researchers said the oceans' lowest reaches had untold riches that could benefit mankind enormously, but not if the harvesting were done destructively.
The scientists called for a "new stewardship" of the deep sea.
This would require effective ecosystem management and sustainable methods of exploitation.