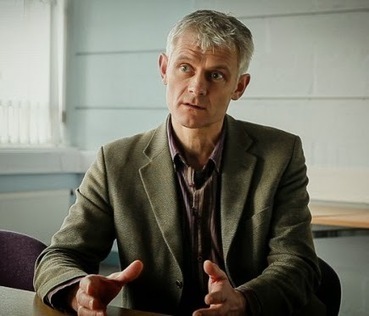 Radical Emissions Reduction Conference was held at the Royal Society, London under the auspices of theTyndall Centre for Climate Change Research at the University of East Anglia. The conference's purpose was described as:
"Today, in 2013, we face an unavoidably radical future. We either continue with rising emissions and reap the radical repercussions of severe climate change, or we acknowledge that we have a choice and pursue radical emission reductions: No longer is there a non-radical option. Moreover, low-carbon supply technologies cannot deliver the necessary rate of emission reductions – they need to be complemented with rapid, deep and early reductions in energy consumption – the rationale for this conference."

Prof. Kevin Anderson and Dr. Alice Bows-Larkin, both from the Tyndall Centre, were instrumental in in framing the challenge for the conference. In 2010, they noted in aresearch paper that:
…while the rhetoric of policy is to reduce emissions in line with avoiding dangerous climate change, most policy advice is to accept a high probability of extremely dangerous climate change rather than propose radical and immediate emission reductions.
And in 2012 in "A new paradigm for climate change", Anderson and Bows call for academic rigour in elaborating the scientific and economic choices: